Condo Buying Checklist For Buying a Condo in Florida
Florida Condo Checklist
Several factors and events seem to have impacted the Florida condo real estate market. These include:
The collapse of the Champlain Towers South condominium in Surfside, Florida in June 2021. This tragic incident led to increased scrutiny and concern among condo residents, potential buyers, and regulators regarding the safety and maintenance of older condominium buildings throughout the state.
State and local government implementation of more stringent building inspection requirements for condominiums
State legislation requiring a Structural Integrity Reserve Study
The failure and withdrawal of property insurance providers in Florida
This checklist can be a starting point for what to ask a condo seller or listing real estate agent to provide when considering the purchase of a Florida condo. Buyers should review, at a minimum, the items on this checklist with their realtor, real estate attorney, and advisors before making an offer to buy. Buyers should also review any additional items not on this checklist that may apply to the specific unit considered.
Assessments for the last three years
Special assessments for the last three years
The Frequently Asked Questions and Answers (FAQ) document required by Florida Statutes 718.111(12)(d) or FS 718.504
All governing documents
Audit reports for the last three years
Annual reports for the last three years. Buyers can search for these at sunbiz.org, the Florida Department of State website.
Most recent insurance appraisal
Most recent reserve study
Budgets for the last three years
Turnover date
Turnover - list of all open items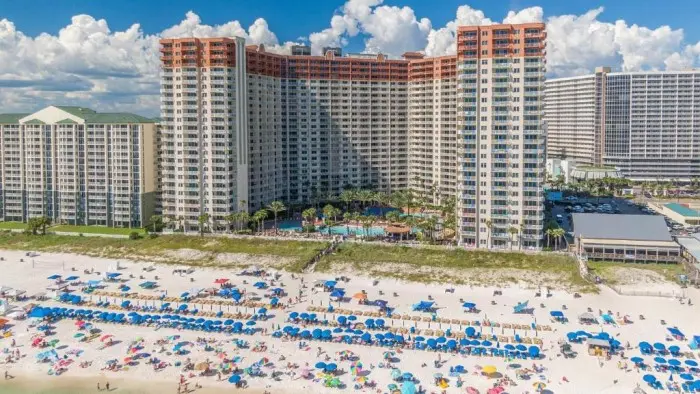 Having a checklist for buying a condo in Florida is important as it can help you stay organized and ensure that you cover all necessary aspects of the purchasing process. Having a checklist can help you stay organized throughout the process and make informed decisions when purchasing a condo in Florida. Keep in mind that this checklist is a general guide, and you may need to customize it based on your specific preferences and circumstances.
Prospective Florida condo buyers should, if they don't understand condo association assessments, fees, or anything related, engage licensed and reputable attorneys and advisors to guide their buying decisions.