How to Buy a Florida Condo
Buying a Condo in Florida
Condo buyers often overlook important areas of Florida condo ownership. The list below shows some of the many items that Florida condo buyers can consider before making an offer or before the deadline to cancel a condo contract.
Buying a condo in Florida is challenging. If you want to learn how to buy a condo in Florida, start with this list of what to look for when buying a condo.
Click on a condo topic for more about what to look for when buying a Florida condo.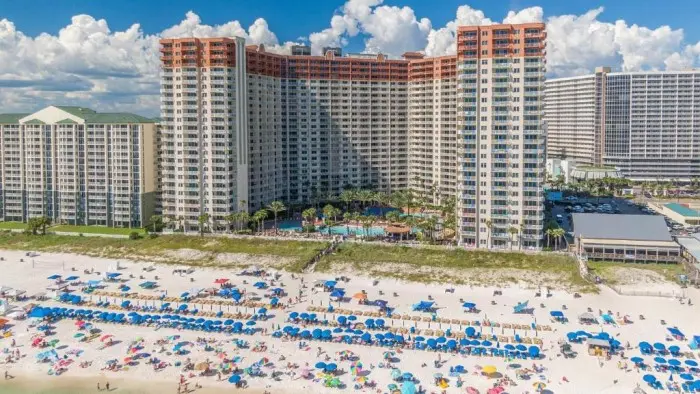 Buying A Condo In Florida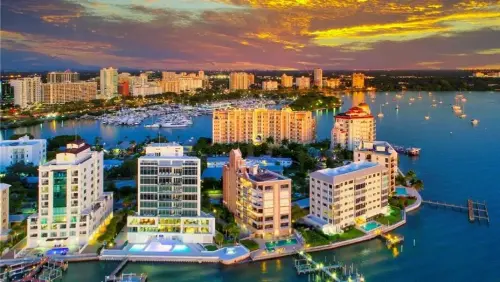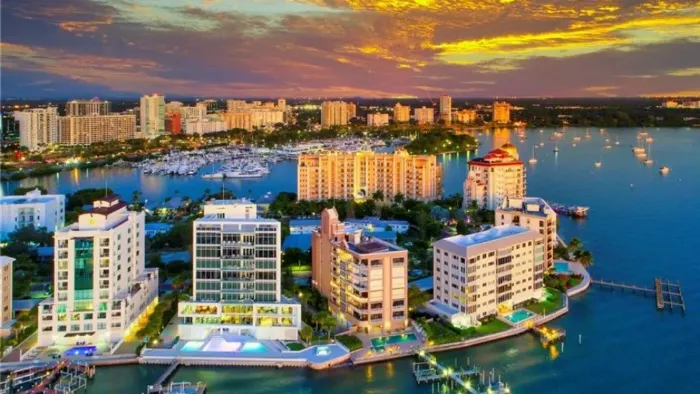 Buy Florida Condo